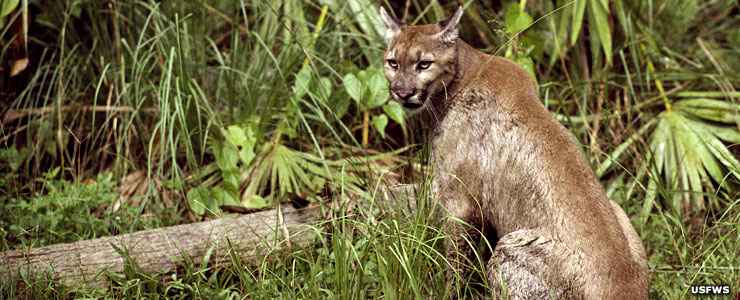 Geodesign's AttCon model was used to simulate three distinctly different possible futures over a 50 year timeframe. Demand projections came from two sources:
Human population change projections were derived by aggregating BEBR county-level projections to regional planning council area boundaries.


Projections of conservation amount were based on analysis of the past 50 years of conservation aquisition, and feedback about likely plausible ranges from PFLCC steering committee members.  These values also accounted for the relative cost difference between fee-simple aquisition and the purchase of conservation easements.
AttCon Development and conservation change maps were then combined with several additional data sources into a GIS "layer stack" comprised of:
AttCon Conservation & Development Simulation
USGS Transitional Saline Wetland Simulations
FNAI Conservation Lands
FNAI Undeveloped Area Cooperative Land Cover